Instructions for authors
Instructions for oral presentations

Each author can held a 20 minutes long lecture (precisely 20 min.: 15 min. presentation + 5 min. discussion). If one author cannot finish the presentation in time there will be no possibility to discuss the research scope.
Technical instructions:

Please prepare your presentation in .ppt (Microsoft Office PowerPoint 97-2003 format) or .pdf file (please do not prepare .pptx file). Please avoid using videos embedded in your show. If you wish to have a video, please contact the technician in the lecture hall in a break before your presentation (or earlier) to check it in advance.
Instructions for poster presentations
There will be two poster sessions held during the Workshop:
Poster session 1
Walkaround: Wednesday, 7 September - 17:10-18.30
Poster session 2
Walkaround: Thursday, 8 September - 17:10-18.30
(Mounting: Wednesday, 09.00, opening; Removal: Thursday, right after 2nd poster session)
Each poster session has a walkaround with informal discusssion.
Posters left on the boards after the removal deadline will be removed by the organisers.
Technical instructions:
The posters should be prepared for portrait A/0 size (84 x 119 cm - 1 sqm).
The organisers provide all equipments and tools (pins, adhesive tape, scissors) to mount you poster to the board at the conference venue.
Poster printing:

We hereby offer you the possibility to print your poster locally, so that you do not have to be bothered with the production and transportation of your poster.
The posters will be printed on a standard portrait A/0 size (84 x 119 cm - 1 sqm) 200g/sqm photobase paper.
The price of the service: 35 €/poster, including VAT.
For further details please contact Robert Hohol via e-mail.
Manuscript preparation
Authors of all accepted abstracts are encouraged to submit their materials in the form of a manuscript. Manuscripts will go through a process of peer review and will be considered for publication in a special issue of the Journal of Applied Ichthyology. For the preparation of manuscripts please follow this LINK.
Manuscripts should be submitted at the registration desk on September 7th, 2011. Authors are requested to bring two hard copies as well as an electronic version of their manuscripts on a CD or a USB flash drive. Please note, that electronic memory storage devices will not be returned to authors.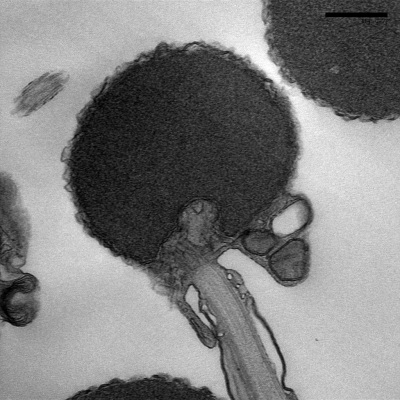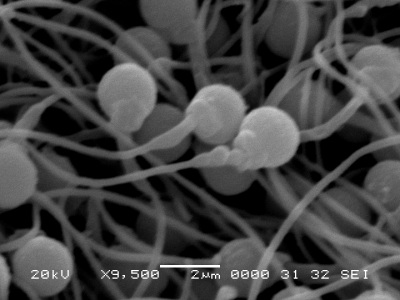 Deadlines
1st December, 2010
Second announcement

15th May, 2011
Submission of abstracts
30th June, 2011
Notification on acceptance of abstracts
15th July, 2011
Early registration fee payment
15th July, 2011
Cancellation without penalty
15th July, 2011
Hotel reservation (recommended date)
7-9th September, 2011
Date of the workshop