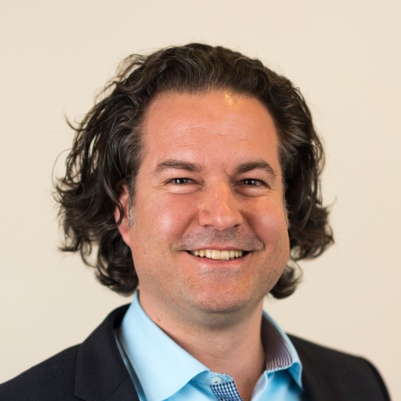 Isten hozott mindenkit!  I look forward to welcoming everyone to Budapest!
This is a historical chiropractic event in Hungary, as it is the first ECU convention to be held here and the first ever large chiropractic event in this country. And it is turning out as I had hoped, with great attendance and lots of familiar faces, – many have now become friends during my eight years of being involved with the General Council of the ECU.
I was thrilled to see the great title of the convention, 'Seven Ages of Man', as I am sure it reflects what most chiropractors are used to in their practice, that is seeing patients of all ages from newly born to elderly. With the programme being jam packed with exciting topics presented by some of the profession's greatest, the only loss will be that we can't attend and hear them all.
We are a small country, though I am sure most Europeans have heard and seen enough of us and our prime minister lately:  and in chiropractic terms we are also small with only six practising chiropractors. We feel honoured and somewhat overwhelmed that this weekend the number of chiropractors will increase by about 5500% and it is truly humbling that so many of you will join us. I believe this convention will be another important milestone in the progression of our profession in Hungary and I am truly happy so many of you are here to share this with our small association.
I and my colleagues wish everyone a wonderful stay and hope that you will enjoy and make full use of all the event has to offer.
10 May 2018
Best wishes,
Zsolt Kálbori D.C.
President – Hungarian Chiropractors' Association